Post by Tamaki Suoh on Apr 29, 2016 21:06:12 GMT -5
Name:
Tamaki Suoh
Gender:
Male
Age:
16
Appearance: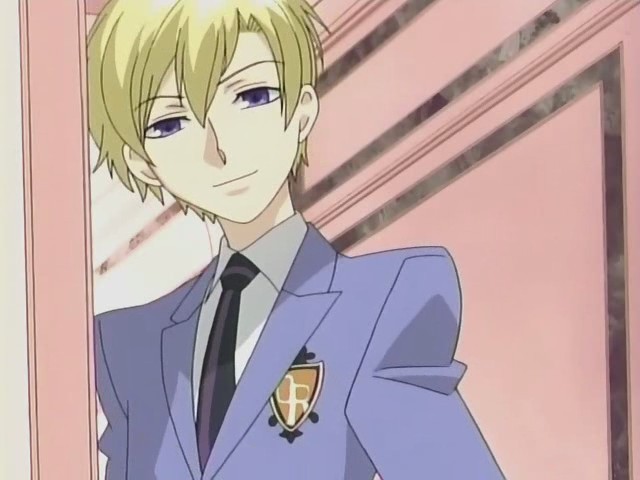 Home Region:
Kalos until 14, then Hoenn
Team Wanted:
Sinnoh
Personality:
Appearing easy to understand at first, Tamaki is quite complex with many seemingly contradictory characteristics. He is outgoing and loves to be around people. He cares deeply for others, wanting to please them and make them happy. He is perceptive and able to pick up on what people are feeling sometimes, however, other times he is completely oblivious. He is quite sensitive and feels emotions deeply. He is easily hurt, but he quickly gets over it. He is generous with his compassion and forgiveness. At times, he is able to get over himself and intuitively understand that a person's actions towards him have a deeper cause, and he is ultimately able to help them with their problems.
He may have many emotions, but those that are lasting have been pushed back deep in his mind. He is strangely detached to his past, talking about it as if it does not affect him. He makes friends easily, but he only opens up about himself to the few people he is close to. He always sees the best in others and has a way of bringing it out in them. He values authenticity above all else. He believes people should be free to be who they want to be and not who others expect them to be. He has great ideas and visions that he works hard to see become a reality.
History:
He grew up with his mother in Kalos. His parents were never married, but his father visited occasionally. His mother inherited money from her parents' successful business, so he grew up in a large house with a lot of wealth. When he was still very young, his mother became sick, and he had to stay home much of the time to take care of her. He grew up with a pet Litleo, and he dreamed of becoming a Pokemon trainer. However, he was not able to start a journey because of his mother's health.
When he was 14, his father's mother offered his mother financial security if he traveled to Hoenn to live with his father. Both mother and son agreed to the arrangement out of concern for the other. Tamaki's father owns a powerful business in Hoenn and is very wealthy. Tamaki found himself living in a mansion even bigger than his mother's. With dreams of becoming a Pokemon trainer still in his heart, his father eventually agreed to a compromise: he could attend Cherilli Academy where his father could check in on him every now and then. Tamaki readily agreed.
Secret Word:
code