Post by December Smoon on Feb 20, 2014 11:34:40 GMT -5
Name:
December Smoon
Gender:
Female
Age:
14
Appearance: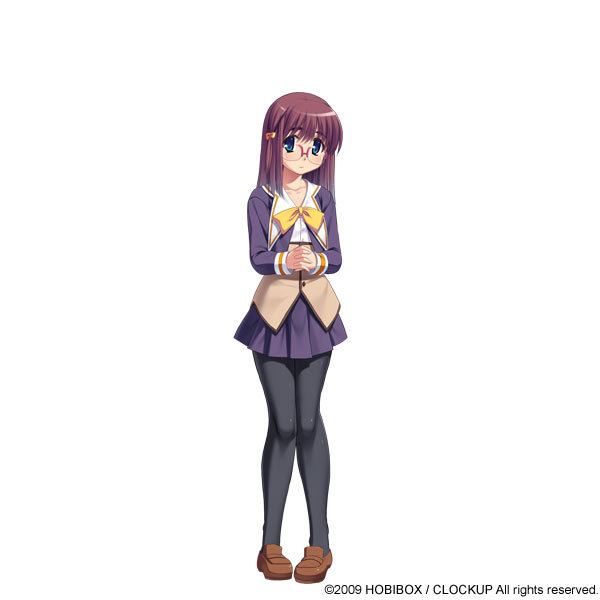 Home Region:
Kanto
Team Wanted:
Sinnoh
Personality:
Smoon is a shy quiet girl who always seems like she just needs a hug. For the most part she keeps to herself either reading a book or drawing in her sketchbook. The girl is an amazing drawer, and pretty awesome at painting, yet she keeps showing them to anyone is a bad thing. Why? Well she is a bit ashamed of her own skills, and doesn't have much faith in herself. Hardly does she ever get mad, and when she does she holds it up inside until she snaps. Normally she runs off crying, but when backed into a corner she is like a wild animal and the fight or flight thing rushes to her where she likes to go for the eyes and run away screaming. She isn't a bad person, just unsure of herself. She is a follower, not a leader to say the very least. Timid and a complete sweetheart. She is the kind of person others find it either to walk all over. She doesn't often make friends, but when she does she is a loyal friend.
History:
Born into a rather large family in Kanto December is the youngest of twelve kids, each of which have a name that is a month in the year. Ironically though with December, she was born in May, and her sister May was born in December. Now just because her family was large with herself, her siblings, her mom and dad Stacy, and Matthew, and her grandpa on her mom's side Conner Colton didn't mean the family was poor. They weren't swimming in cash either though. They where simply stable. Which was good as Dec's family moved around a lot, moving with her father's work about once every three years. She never really spent a lot of time with her two oldest siblings. Twin girls twenty years her senior, but she did spend a good amount of time growing up with her nieces Violet, Candy and Jessica. Still she never truly bonded with anyone outside of her family and by the time she turned fourteen everyone was off on a pokemon journey, even all ten of her nieces and nephews, either that or married and working. Months after December turned fourteen her parents who where getting up there in age and enjoying retirement back in Kanto grow worried about her and so they sent her to Cherilli hoping it would bring her out of her shell and help her find a passion in pokemon.
Secret Word: code